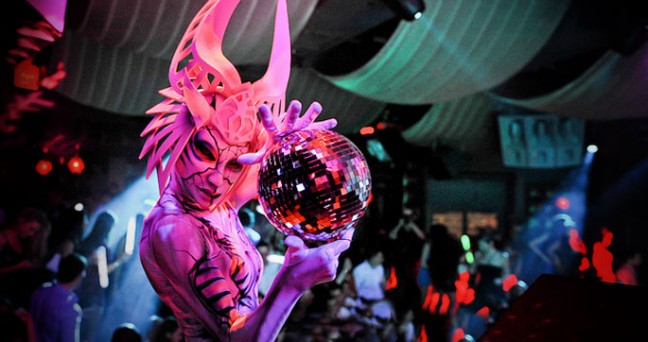 Gen Cleary and Nightlife Experience Group Celebrate Marquee Nightclub's No.1 Ranking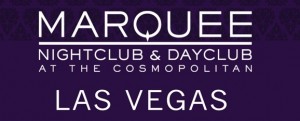 Nightlife Experience Group and Cosmopolitan Resident Artistic and Performance Director Gen Cleary joined the celebration as Marquee at the Cosmopolitan Las Vegas was ranked No. 1 in the Nightclub.com 2012 Nightclub & Bar Top 100 Roster. In their debut year, Marquee Nightclub & Dayclub managed to trump the competition with a reported revenue in excess of $70 million in 2011, a feat made even more impressive considering the tough economic climate.
"Marquee is second-to-none when it comes to nightlife entertainment, and I am honored to be a part of such a talented and amazing team," said Cleary.payday loans "Our goal at Marquee is to provide incomparable entertainment, so we spare no expense which results in the best technology, best performers and the best overall nightlife experience."
Cleary has been the resident artistic and performance director for Marquee Nightclub and Dayclub since its opening in 2011, where she has produced live entertainment shows for each of Marquee's resident DJ's including Kaskade, LMFAO, Benny Benassi and more. Additionally, she produces Marquee's specialty shows such as the Halloween Show and the dancers at Cosmopolitan's Bond Bar.
GO BACK TO NEWS & PRESS